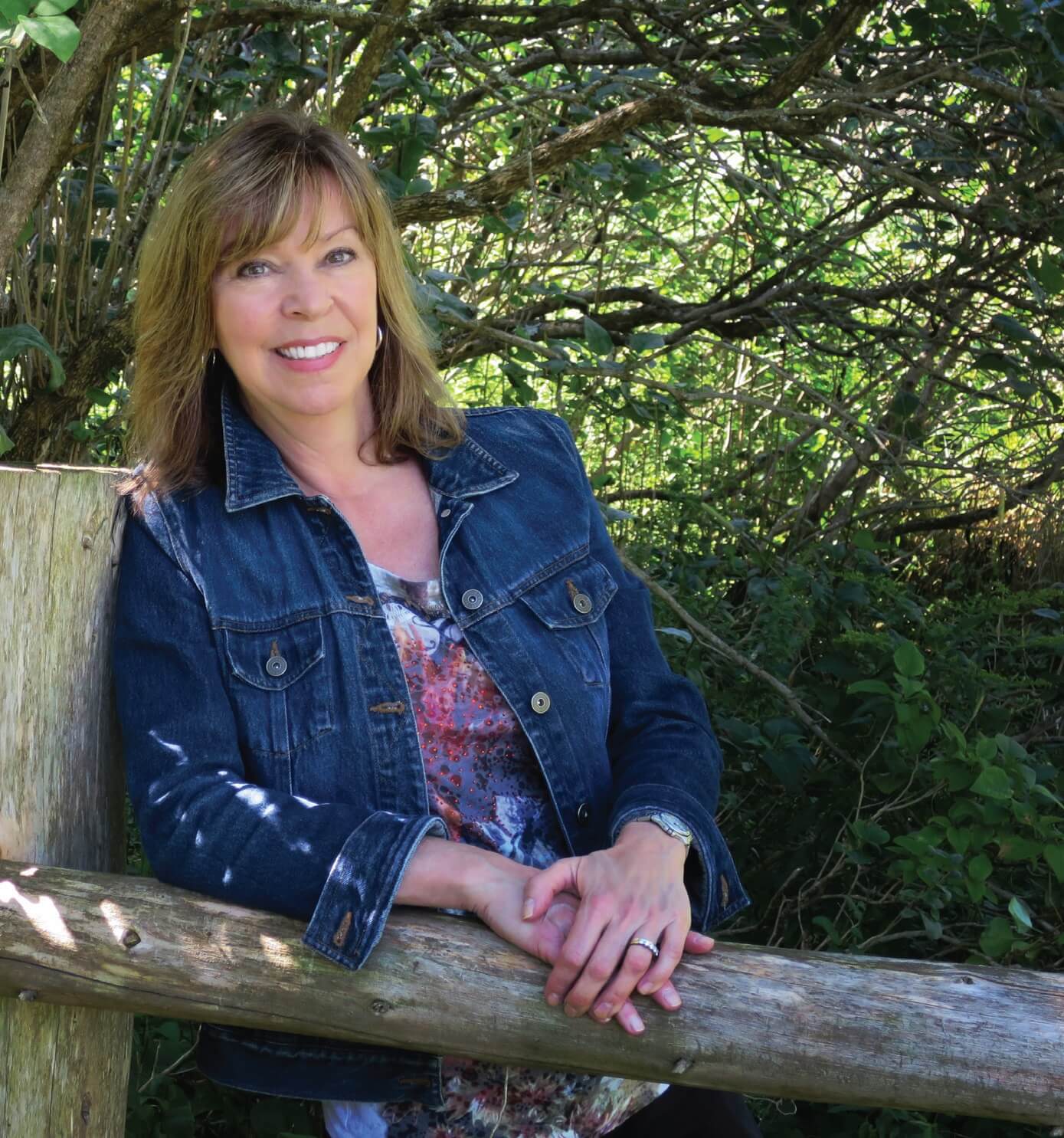 I thoroughly enjoyed this new experience of writing words and music to express different emotions – love, humour, longing, regret – I believe we can all, to some extent, relate to these feelings.
A special thank you goes out to my husband, Valmar Kurol, for his support in helping me to realize my dream of someday making a record, and for writing such beautiful music with me.
Thank you also to Michael Stibor for his wonderful ideas and assistance in putting the music together – not to mention his incredible patience and talent.
I hope you will enjoy listening to these songs as much as I have enjoyed singing them for you.
Montreal, Canada (September 2017)
-Carole
Credits
All song lyrics © Carole Desmarteau, 2017; Musical compositions (tracks 1-6, 8) © Carole Desmarteau, 2017; (tracks 7, 9-15) © Carole Desmarteau & Valmar Kurol, 2017
Lead and backing vocals by Carole Desmarteau
Synthesizer, programming, guitars and mixing by Michael Stibor. www.michaelstibor.com
Saxophone on track 11 by Joe Di Fiore (California) www.joedifiore.com
Arrangements by Carole Desmarteau, Valmar Kurol & Michael Stibor
Mastered by Richard Addison, Trillium Sound Mastering (Montreal, Canada)
Produced by Valmar Kurol
Photographs by Valmar Kurol
Album graphics by Michael Valcenat